About Us
SHP is the BEST Male & Female Health Care Wholesale Distribution company in SA committed to meeting the specific needs of our customers. Our aim is to supply YOU...our Private Online Clients Discreetly... we also supply Pharmacies, Supermarkets, Spaza Shops within South Africa or anywhere in Africa and abroad.

Since 2001 our manufacturer's mission has been to provide our customers with the highest quality products at the lowest possible prices.
Let us help you.

Reach US on...
You can also order on these contact details
SMS/Messenger number 081 321 3500 (available on SMS/Messenger ONLY)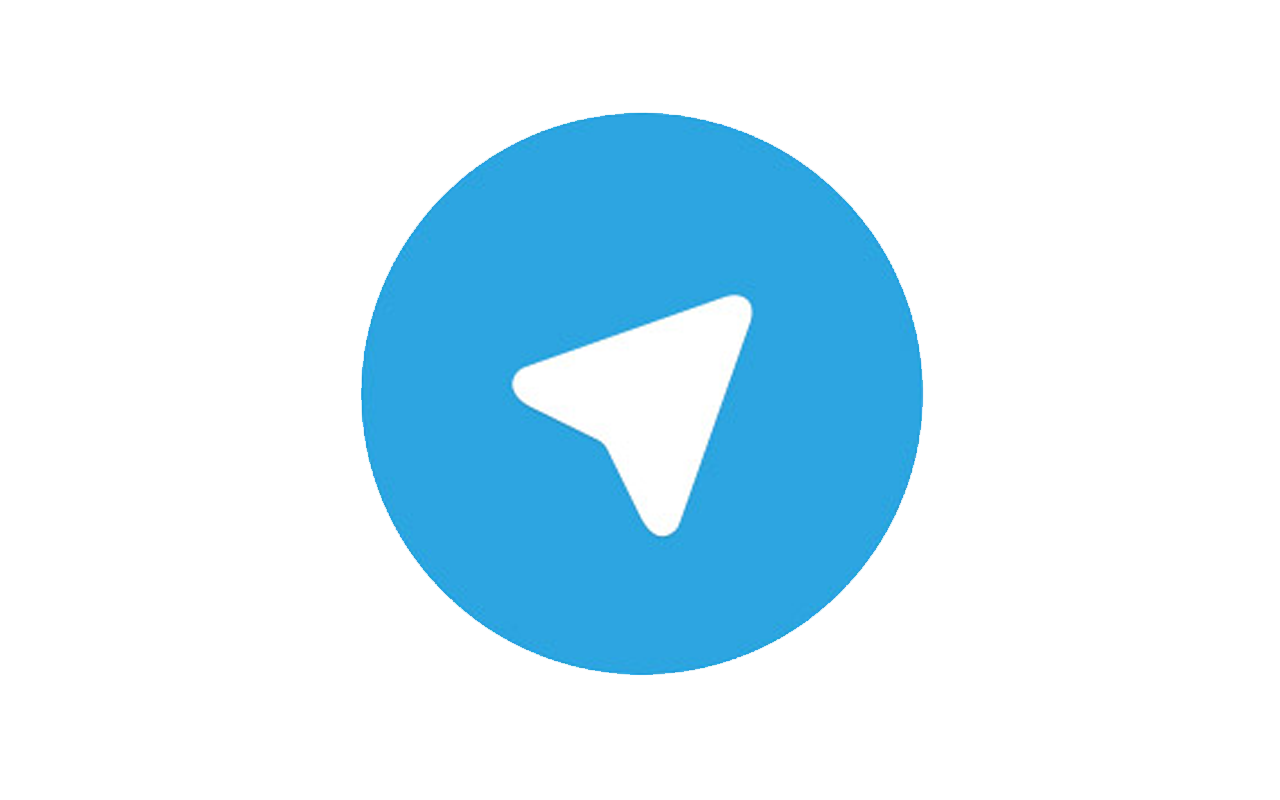 Telegram number 081 448 0600 (available on Telegram ONLY)
Whatsapp number 064 542 8852 (available on Whatsapp ONlY)
Order@warrior-online.co.za
Call the Office 081 448 0600
Office Hours 09H00-16H00
Please give us 24 hours to respond on Social Media.
Terms & Conditions
Due to the high volume of emails / messages we receive, we will reply within 48hrs (Mon-Friday) excluding public holidays.
Terms & Conditions of sale
Order cut off time is 11H00 every morning Mon- Fri, Please insure to make payment before cut off so your parcel can be shipped on time.

*Orders can take from 1- 72hrs to be dispatched (Mon-Fri)
All Orders and Postage must be paid in full before it will be posted!

*We will send u a tracking number to you on the day your order is dispatched. If you do not receive a tracking number,
please request one from us.

*Please allow 3-7 business days for normal counter to counter parcel delivery, 24-48hrs for Speed Services and 24-48hrs via
Courier to door once posted.

*Shipping fees are for South Africa only. Please request a quote for shipping to anywhere outside of South Africa.

*We are not liable for delays, losses or any inconvenience caused by the relevant shipping / Postage companies.
NB: Parcels might some days be delayed due to Post Office Strikes or stock delays from our factory or suppliers.
Please be patient as your parcel is on its way and we will do everything we can to speed up the process on our side:)
We have no control over the post office or courier services, therefore we can not be held any responsible for inconvenience
or delays caused by the couriers or post office.

* Shipping Insurance
*Insurance is optional at 3% of total value. If you don't choose the insurance, We will not be held liable for any
loss of goods while in transit.

You are liable to collect your parcel from Post office and we do not take any responsibility in you failing to do so.

*We will do all we can to help if you have a query in relation to your order.

*Please email or call us if you have a problem with anything relating to your order.(We will address your concerns via email within
48hrs (Mon-Fri) we strive to work toward an amicable solution.
NO REFUNDS
NO RETURNS
NO CREDIT
NO EXCHANGES
Please make sure the product you order is the Product u want before making payment.
When ordering from us we assume that you have read and accepted these terms.

*Thank You,
Sexual Health Pharmacy
Thank you for your ongoing support.